Overcome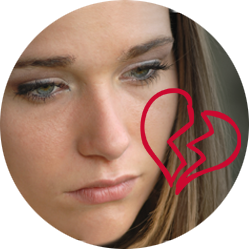 Heartache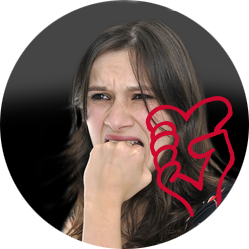 Jealousy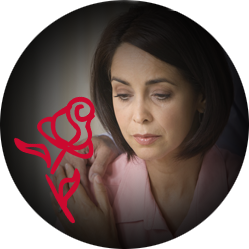 Difficult farewells
Relationship crisis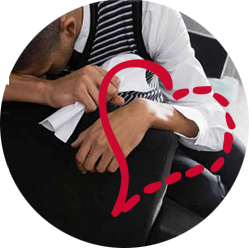 Unrequited love
Separation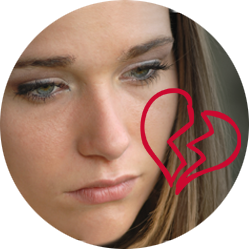 Heartache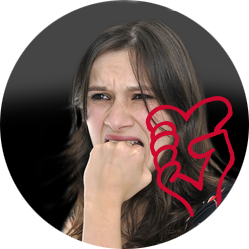 Jealousy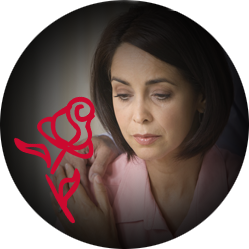 Difficult farewells
Relationship crisis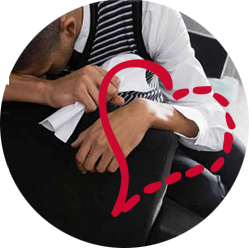 Unrequited love
Separation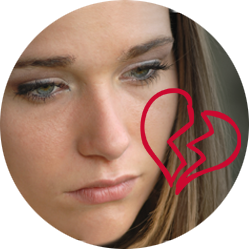 Heartache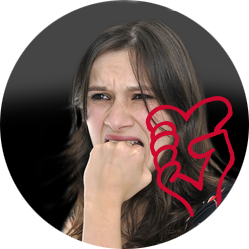 Jealousy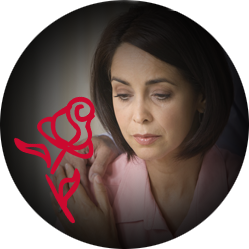 Difficult farewells
Relationship crisis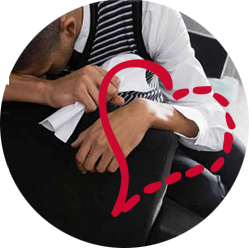 Unrequited love
Separation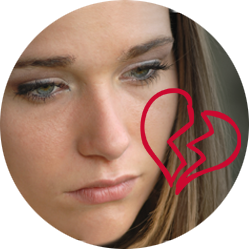 Heartache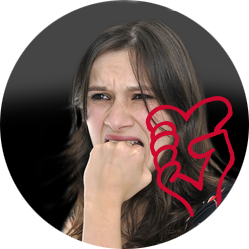 Jealousy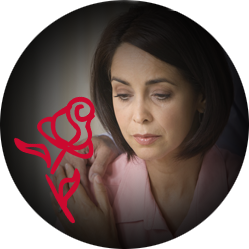 Difficult farewells
Relationship crisis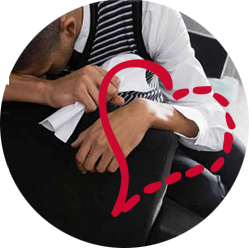 Unrequited love
Separation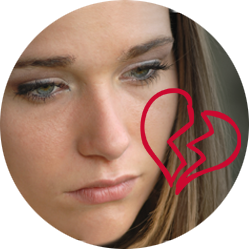 Heartache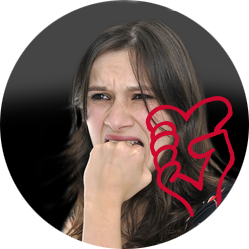 Jealousy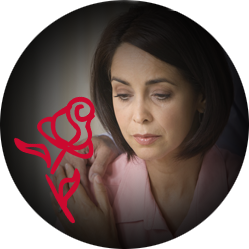 Difficult farewells
Relationship crisis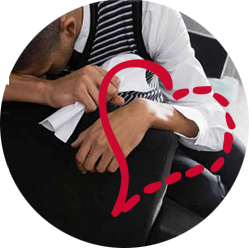 Unrequited love
Separation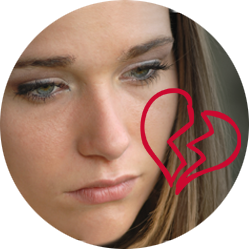 Heartache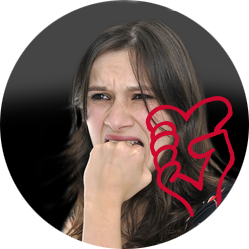 Jealousy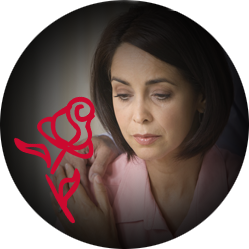 Difficult farewells
Relationship crisis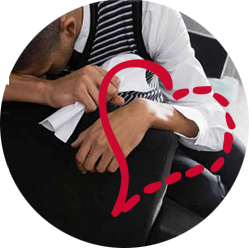 Unrequited love
Separation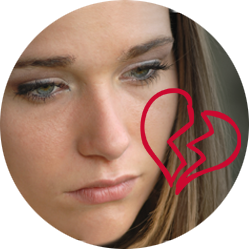 Heartache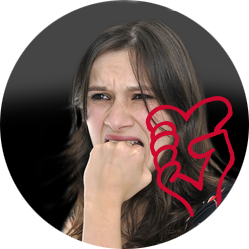 Jealousy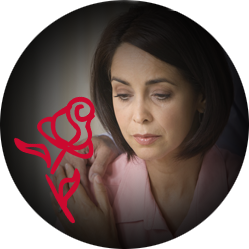 Difficult farewells
Relationship crisis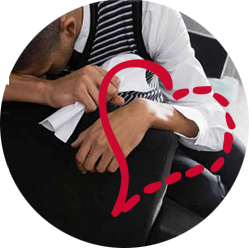 Unrequited love
Separation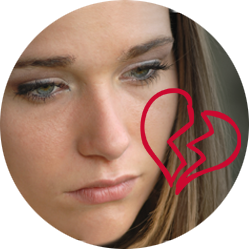 Heartache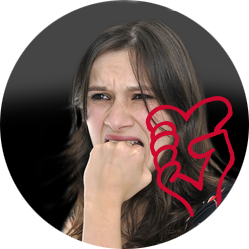 Jealousy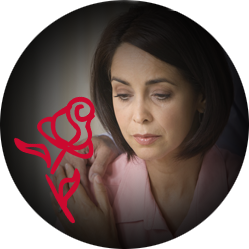 Difficult farewells
Relationship crisis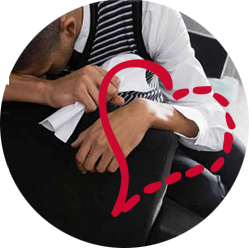 Unrequited love
Separation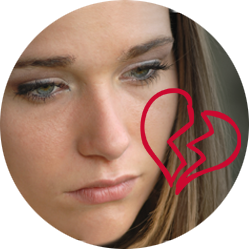 Heartache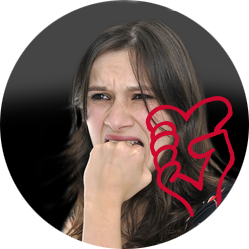 Jealousy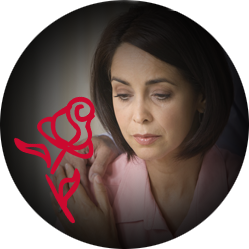 Difficult farewells
Relationship crisis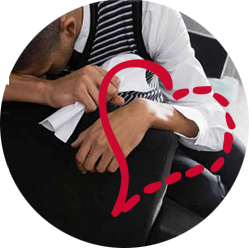 Unrequited love
Separation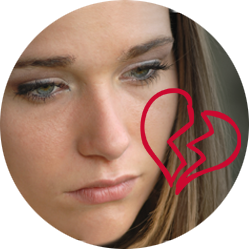 Heartache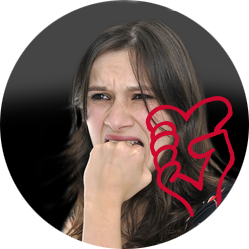 Jealousy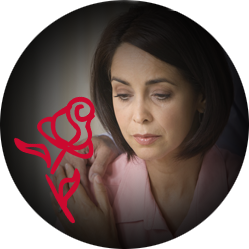 Difficult farewells
Relationship crisis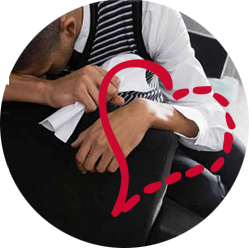 Unrequited love
Separation
You were just on cloud nine – with such a happy smile. Everything seemed so rosy. You totally opened your heart … then he/she unexpectedly hurt you so much. You fall into a great hole, you can't believe it and try to understand what has happened. How could you have been so taken in? It hurts so much.
You want to be able to trust – but you just can't. To be sure, he/she is flirting with someone at this moment. Thinking about it is driving you crazy. You try to calm down and think of your beautiful love – but this does not help. Your fears won't go away. You would like to…
Anger, emptiness, helplessness, not wanting to believe it's true – over and over again you go through what the person you have lost meant to you. Being left behind hurts so much. It is the end.
You still love each other. He/she was and is your great love. You can't believe it – you are now fighting so bitterly, and hurting each other with words. How come every attempt at reconciliation ends in a new argument? You can't stand it anymore and have reached the absolute limit. You are so down, so exhausted, so worn out. How much more can you take?
"We really belong together! Why doesn't he/she understand that?!" You've said so many times how much you love him/her. You've opened your heart and shown your love so often. But he/she cannot hear or see you. It is just hopeless. You must now face the bitter reality.
Now it is absolutely clear – it is finally over. Never again will you look into his/her beautiful eyes, never again will you hold him/her tightly in your arms and feel such love. He/she has reasons – but you don't yet understand them. It just really, really hurts.